You can order takeout or delivery from any Serenitee Group Restaurant with just a few clicks!
From sushi and creative Indian dishes to great burgers, we have something to satisfy your cravings. Plus, you can order directly from any of our restaurants online!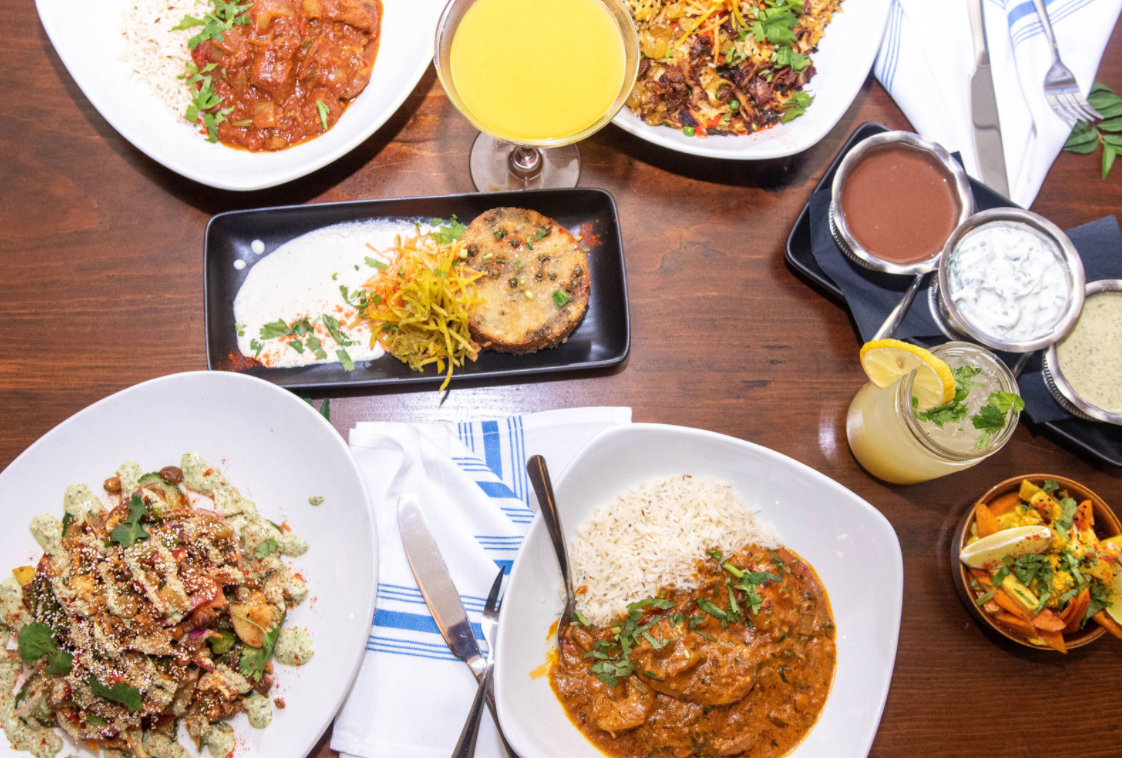 Opus. The Spot Georgetown. Hale Street Tavern. Maggie's Farm. Minglewood Harborside. The Spot Winchester. 15 Walnut. Cala's.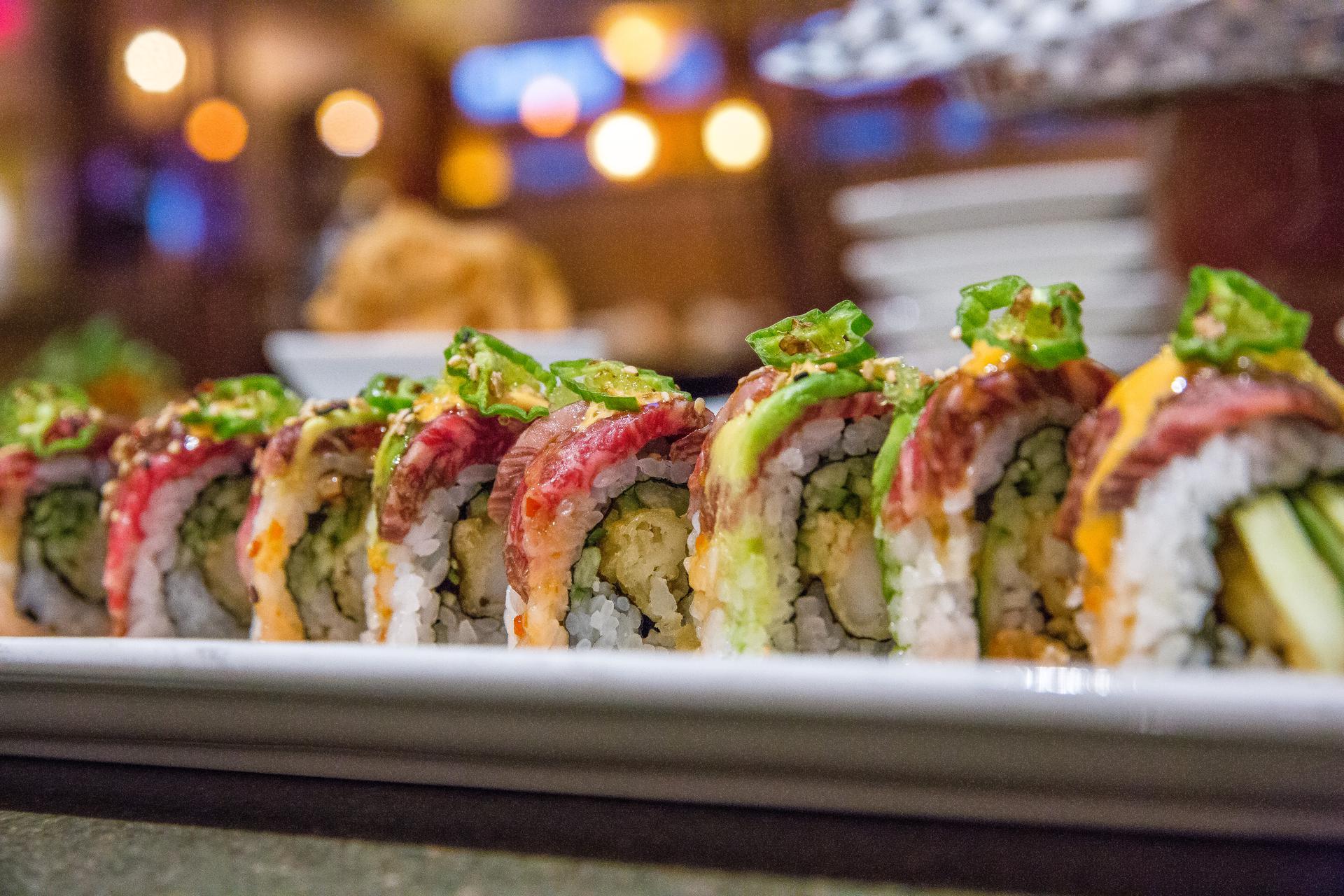 For more information on our commitment to safety, click here.